Bob gives his sister a morning kiss. He does this every morning. Presumably it's to make sure she's not had something wonderful to eat on the sly. She accepts this daily ritual with stoic, if somewhat pained, silence.
The weather mild but with a change coming. A cold front moving down from the Arctic promises a week of thick frost. The PONs can hardly wait. Angus checks the lagging on all the external taps.
The family diva looked presentable when she woke. Ten minutes out in the grass excavating last nights mole hills has a retrograde effect on her appearance.
At the bakers two rather fine lemon meringue pies. No hesitation in buying the smaller one for lunch ( and dinner ).
A group of 30 or so cheerful hikers walk along the lane. They are the sort that laugh and joke as they go. We know they're not pilgrims because they all have those skier type walking sticks.
Bob watches them intently from his stump seat. To deter any hikers from getting too close he clenches Lamb on a Rope firmly between his teeth. It works. The hikers look at him, chuckle and hurry on. A clear victory for canine intimidation ( or that at least is what Bob believes ).
A letter to The Times :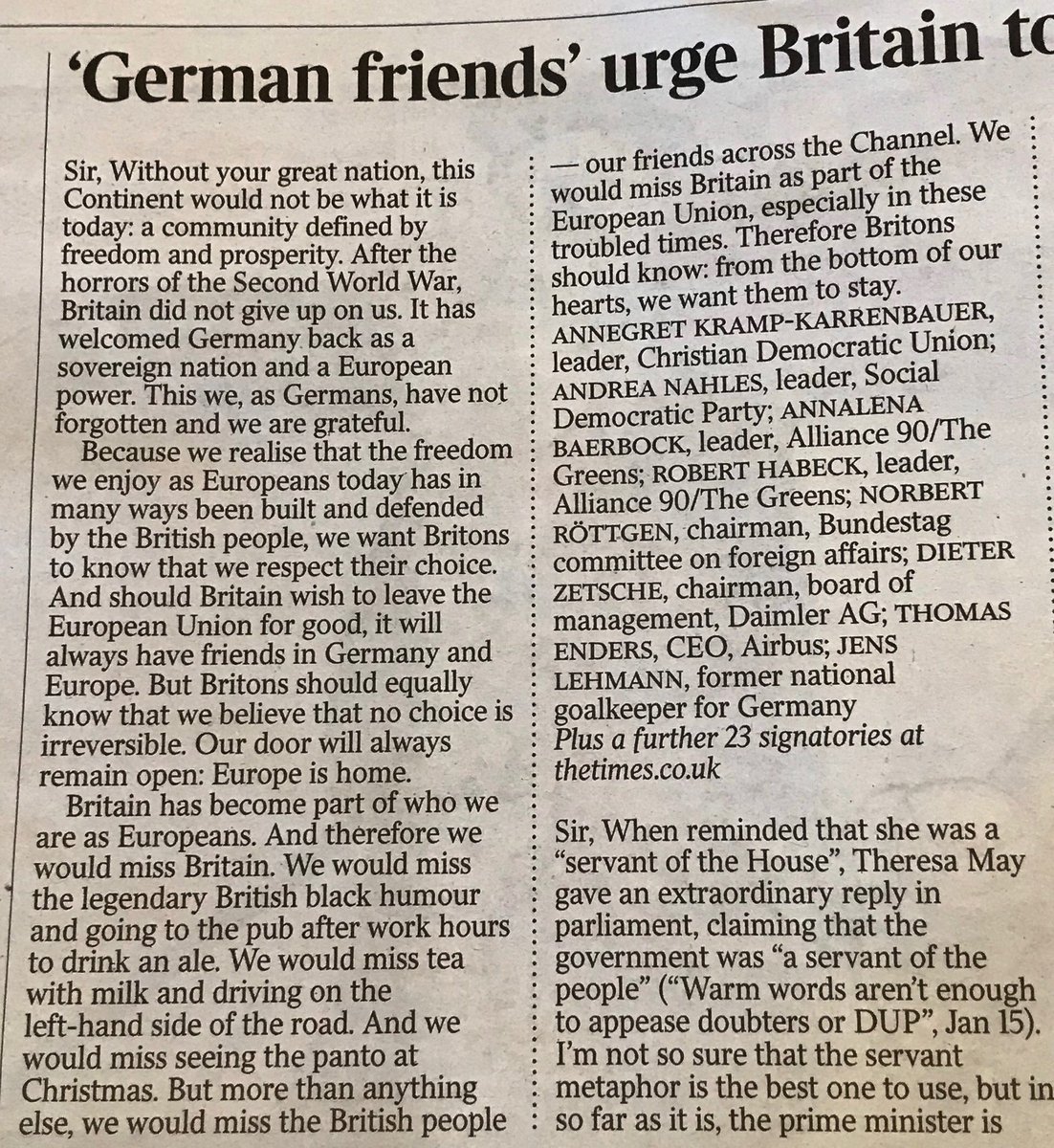 Have just opened up The Economist to see this chart showing how chickens have grown in size in recent years:
Sunday morning music :
https://www.youtube.com/watch?v=ppyB70Yku7k